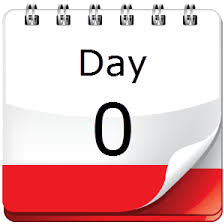 Cloud Native implies a continuum. A declarative world that has no special event that occurs when it is started or finished.
Non cloud-native applications often have 'start' or 'upgrade' tasks that need performing. Things that need to be done 'one' or 'first' or at some lifecycle stage.
How can we integrate these two worlds?