ABOUT US
Agilicus is a Waterloo Region startup that believes strong security should be simpler and lower cost. We enable access to any application, from any network, for any user (employee, contractor, temp) on any device, without the need for a VPN.
Agilicus is strictly focused on the needs of municipalities. Leveraging our deep expertise in Open Source, modern DevOps, and public cloud, we will increase convenience and accessibility of your IT, enabling you to make your business more efficient, lower cost, and, most importantly, more secure. Full data sovereignty and happier users using the device of their choice in the network and location of their choice.
We make complex security concepts like 2-factor authentication and Web Application Firewalls simple, economical, and accessible.
Mission
Agilicus aims to digitally enable the infrastructure applications of municipalities, making it simple to have secure applications available on any device, to any user, in any location.
Vision
A world in which advanced security is cloud native and improves DevOps efficiency
Values
Continuous Collaboration
Adapt to Change
Equal Opportunity based on merit & respect
Continuous Learning and Teaching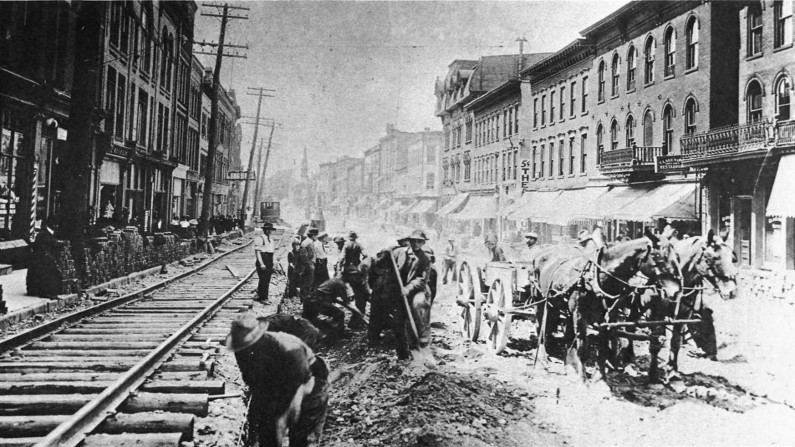 Come visit us
We are located in Kitchener, Ontario, Canada
87 King St. W, #300
Kitchener, Ontario
N2G 1A7
Canada
Email info at agilicus.com
Subscribe for updates
We'd love to stay in touch. There are two groups you might consider, the 'Announcements' are infrequent things we have to say about our progress, and 'Blog' is a more frequent set of updates (that you can also get via web-push notifications by clicking the bell in the lower-right).
Don't worry, you can unsubscribe anytime, and we don't sell or transfer this list. It's just between us.