ABOUT AGILICUS
Agilicus is a Waterloo Region startup that believes strong security should be simpler and lower cost. We enable access to any application, from any network, for any user on any device, without the need for a VPN or a client via federated identity and Zero Trust Network Access.
Leveraging our deep expertise in Open Source, modern DevOps, and public cloud, we will increase convenience and accessibility of your IT, enabling you to make your business more efficient, lower cost, and, most importantly, more secure. Full data sovereignty and happier users using the device of their choice in the network and location of their choice.
We make complex security concepts like 2-factor authentication and Web Application Firewalls simple, economical, and accessible.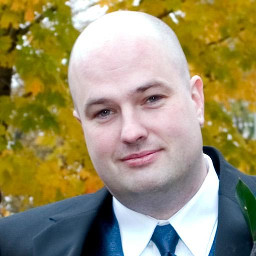 Don Bowman
30 year industry veteran in complex networking, cloud computing
PixStream in 1997 pioneered video over Internet, DSL
Sold to Cisco Systems $554M in 2000
Sandvine in 2001 pioneered Intelligent Broadband, telecom customers in 100 countries
IPO on TSX 2006, PE in 2017 $562M
Public Policy, CRTC, FCC, Standards, Open Source
Board member CIRA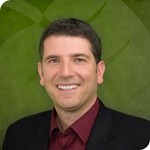 Angelo Compagnoni
30 years of domestic and international sales experience, selling to enterprise, channels and communications service providers.
Senior Vice President of Sales at Sandvine Incorporated, Helped lead and scale the business from pre-revenue to over $130 Million annually.
Operating Partner at Wavecrest Growth Partners
Investor and advisor to multiple growth-stage, enterprise SaaS companies.
The TL;DR Story
MISSION
Using single identity bring simple, secure access to any application, to any user, on any device, without a VPN.
VISION
A world in which advanced security is cloud native and improves efficiency
VALUES
Continuous Collaboration
Adapt to Change
Equal Opportunity based on merit & respect
Continuous Learning and Teaching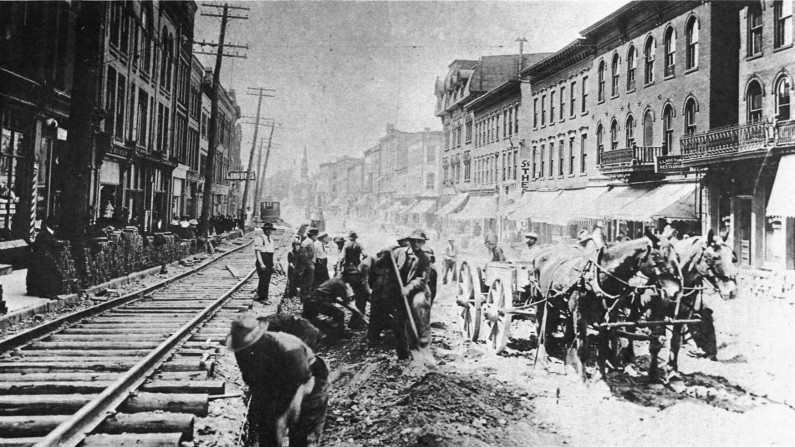 Agilicus Headquarters, The Early Days
Would you like to follow our progress? You have options on our Subscribe page.
Subscr