About Agilicus
We believe enhanced security should be simple and economical for organizations of all sizes. Through the Agilicus AnyX platform, we are helping businesses increase security while delivering an invisible IT security experience to their users with a Zero Trust Network Architecture.
Adopt cloud-native security and let your authorized users get simple, secure access to applications, desktops, shares, and other corporate resources and services.
Our Purpose
Organisations shouldn't be forced to choose between enabling their people, securing corporate and customer data, or reducing the cost of cyber security. At Agilicus our goal is to ensure modern, cloud-native security can be adopted quickly and effectively.
As a SaaS provider of Zero Trust Network Architecture, Agilicus enables secure access to any application, from any network, for any user on any device, without the need for a VPN or a client.
Strong security should be simple and affordable. Organizations of all sizes can leverage the Agilicus AnyX platform to enable secure access for any user on any device without a VPN or a client.
Why Don't Great Security and Cloud Overlap?
For years organizations have had to choose between a solid, but limited security posture with severe limitations on accessibility and scalability or pursue the benefits of the cloud with an acceptance that security would be reactive.
Each approach has major shortcomings, be it the introduction of new risks, excessive resource consumption, or added complexity. This historic tug of war undermines the efficiency, speed, and effectiveness every organization needs to compete.
In 2018, we set our sights on understanding why cloud-native security wasn't a reality. Bit-by-bit, we architected, built, and launched a platform that made it a reality without the need for VPNs, gateways, appliances, or clients.
Agilicus AnyX
Agilicus AnyX is an easy-to-deploy, all-in-one Zero Trust Network Access platform that allows organizations to improve security and equip employees with frictionless access, simply and economically. That means organizations can adopt cloud-native security while authorized users can get secure, frictionless access to applications, desktops, shares, and other corporate resources and services. A secure alternative to perimeter-based network access, Agilicus AnyX provides a clear view of who is doing what, when, and for how long with an easy-to-access web-based portal for managing policies, roles, and access privileges.
Leadership
In order to be successful, organizations need a culture of creativity and innovation. This starts with the leadership team who must create an environment where employees can bring their whole selves to the work they do – both thoughtfully engaged as well as free from interference or distraction.
We're a collection of white hats, engineers, architects, developers, and security experts. Our team has deep experience starting, scaling, and operating world-class technical organizations and is now devoted to making the cloud secure.
Don Bowman, Founder and CEO
Don is a 30-year industry veteran in complex networking and cloud computing. As the founder and CEO at Agilicus, Don combines his passion for cybersecurity with cloud-native technology to make remote access easier, more secure, and affordable. Agilicus ensures any user, on any device from anywhere in the world can access authorised resources without the need for a VPN. The team at Agilicus believes strong security should be simple and affordable for organizations of all sizes. Don is a former co-founder/CTO of Sandvine Incorporated which was acquired in 2017.
Angelo Compagnoni, Founder and CSO
With over 30 years of experience in technology, Angelo serves as the Chief Strategy Officer at Agilicus, leading business development for the company. Angelo is also an Operating Partner at Wavecrest Growth Partners and a Board Advisor for Tier1 Financial Solutions. Previously, Angelo was the Senior Vice President of Sales at Sandvine Incorporated, a public company sold to private equity for $562 million. He helped lead and grow the business from pre-revenue to the market share leader in network intelligence solutions. Angelo received his Bachelor of Mathematics degree from the University of Waterloo.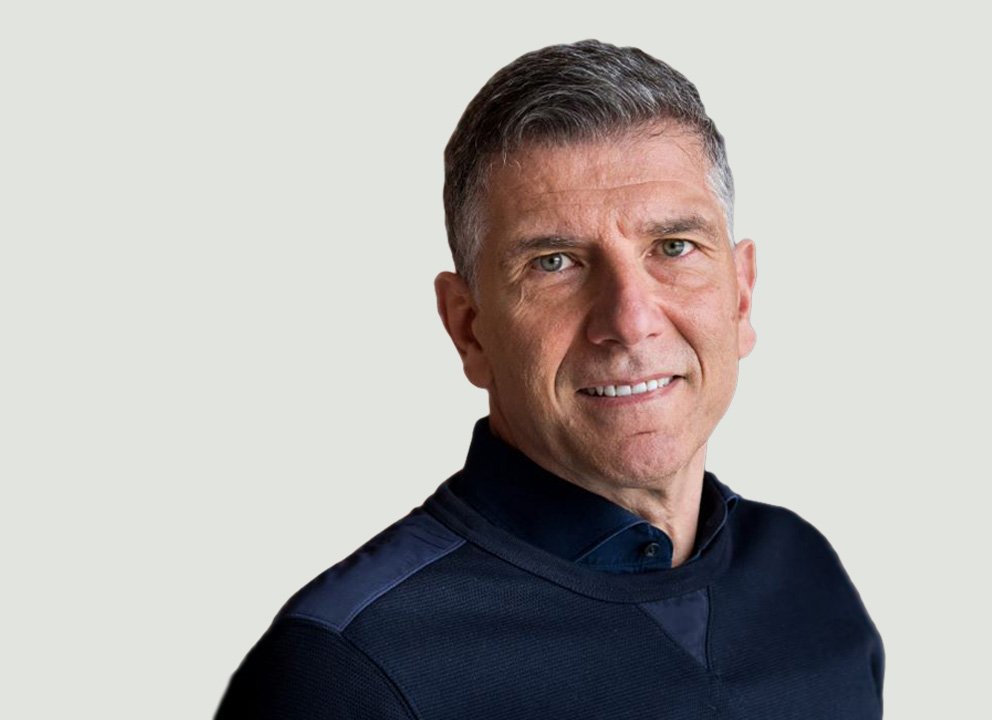 Vision
A world in which advanced security is cloud native and improves efficiency.
Mission
Using single identity, bring simple, secure access to any application, to any user, on any device, without a VPN.
Values
We built our organization on a foundation of four key values:
Get in Touch
We are located in Kitchener, Ontario, Canada
300-87 King St. W
Kitchener, Ontario
N2G 1A7
Canada
Email info at agilicus.com
Targetting us with a missile? Our plus code is FG25+4M.
Our Privacy Policy
Our Security Policy