---
Overview
DevOps. Comining development practices with Operations practices. Shifting things left. Moving to a more continuous cycle of integration and delivery.
DevOps has spawned a culture. A set of tools. It is highly complementary with Agile, of which Agilicus is a strong proponent.
---
Articles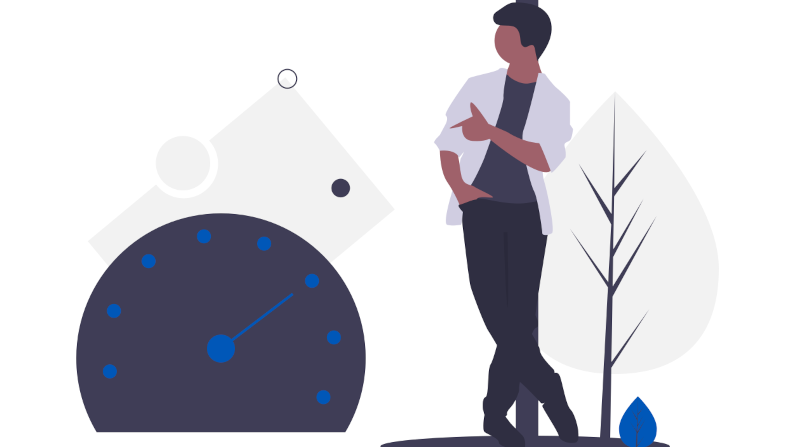 Core Web Vitals WordPress performance is important for user experience, for search optimisation. Learn how to improve wordpress and recaptcha CWV.
---