Enable Secure Access for Any User on Any Device
Quickly and easily map your users to the roles and applications they need using fine-grained Authorisation and Federated Identity without the need for a VPN. Agilicus' cloud-native security platform doesn't require end-user clients and can be quickly deployed with zero network changes making it easy and frictionless to implement.
Agilicus is redefining the future of corporate cybersecurity with a Zero Trust Network Access framework. Get the security your organization needs with the ease of use that your employees deserve.
Fill Out the Form to Get in Touch
Contact our team to learn how we can help you scale your security posture and bolster the cybersecurity strategy across your business. The Agilicus platform features Federated Identity, Single Sign-On, and Social Login to deliver simple, secure, remote access to your employees through a Zero Trust Network Architecture.
About Agilicus
Based in the Kitchener, Waterloo Region, Agilicus is a cybersecurity firm that believes in simple, secure, access for any user, from any device at any location for a lower cost. Agilicus' proprietary software platform empowers IT organizations, remote workforces, and employees with a secure VPN alternative through Zero Trust Network Architecture.
Contact Agilicus today and implement modern cybersecurity policies quickly and easily while reducing the fixed costs of IT and cyber risk management. Work with the Agilicus team to lay the foundation for the easy adoption of Multi-Factor Authentication, Auditing, and Identity Aware Web Application Firewalls while maintaining full data sovereignty.
---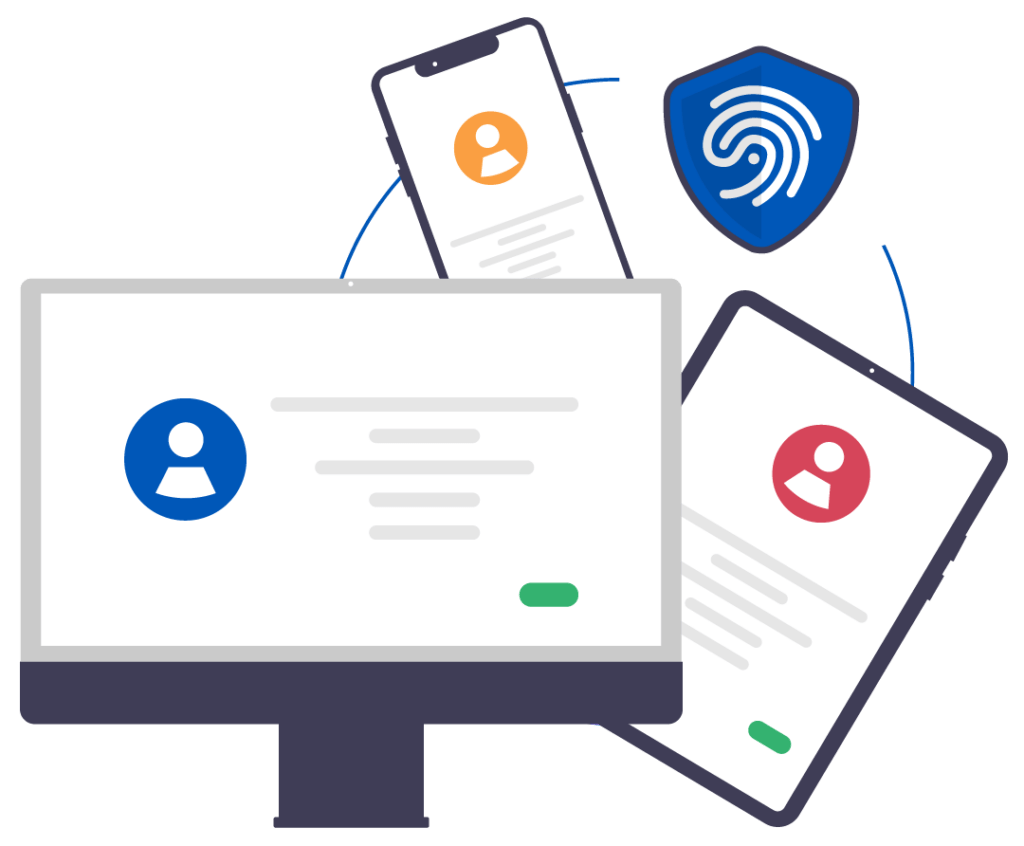 A Zero Trust cybersecurity model requires all users to verify their identity before gaining access to corporate resources.
Enable secure Remote Desktop Access in 1-click with no configuration to the host machine, desktop, or firewall.
Introduce Single Sign-On and Federated Identity to conveniently manage users and provide access to resources.