Agilicus Philosophy
The Backstory
Overview
Our background. The origin story. Updates on how team Agilicus view the world.
Small batch sizes. Continuous integration.
Focus on organisational learning.
Bringing advanced technology to make security simple and accessible.
Articles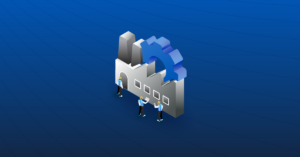 In this post, we'll explore the limitations of VPNs and delve into how to enable VPN-less Rockwell Automation remote PLC access.