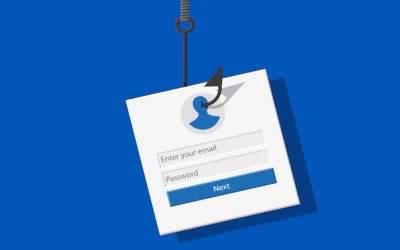 Your corporate firewall. That invulnerable bastion that lets you fearlessly run less-than-secure internal tools like a CRM, a Finance portal. But, is it really invulnerable? Or is it a paper wall at best? We look at how Cross-Site-Scripting vulnerabilities, known session ID cookies or access tokens can allow content from the world to pierce it as if it were not there. We do this using the weakest link: you.
Subscribe for updates
We'd love to stay in touch. There are two groups you might consider, the 'Announcements' are infrequent things we have to say about our progress, and 'Blog' is a more frequent set of updates (that you can also get via web-push notifications by clicking the bell in the lower-right).
Don't worry, you can unsubscribe anytime, and we don't sell or transfer this list. It's just between us.