After many false starts and delays and a small amount of homelessness, we have moved into our new headquarters. Our quest to build the perfect hybrid municipal cloud is closer to completion!
First job for each team member was to put together some furniture. Ikea and power drills. The result is below. Austere? Garage? Back to basics? Most of the budget went into the chairs for sure.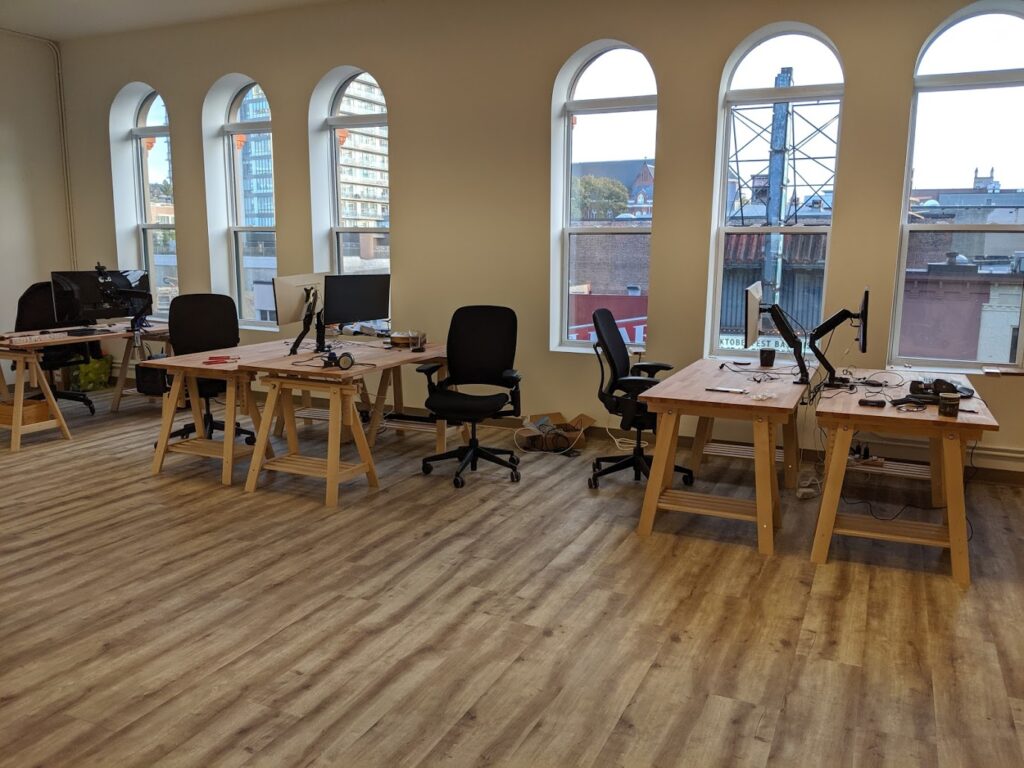 Desks assembled, kitchen unpacked, we investigated our new world. Its Oktoberfest here, first day. Our street was closed off to become a 'Bavarian village'. Bavarian village is code-word for 'garden sheds on a street selling things'. We also attended the tapping of the keg. Nothing like seeing the city mayor yelling "Spank that spigot"!