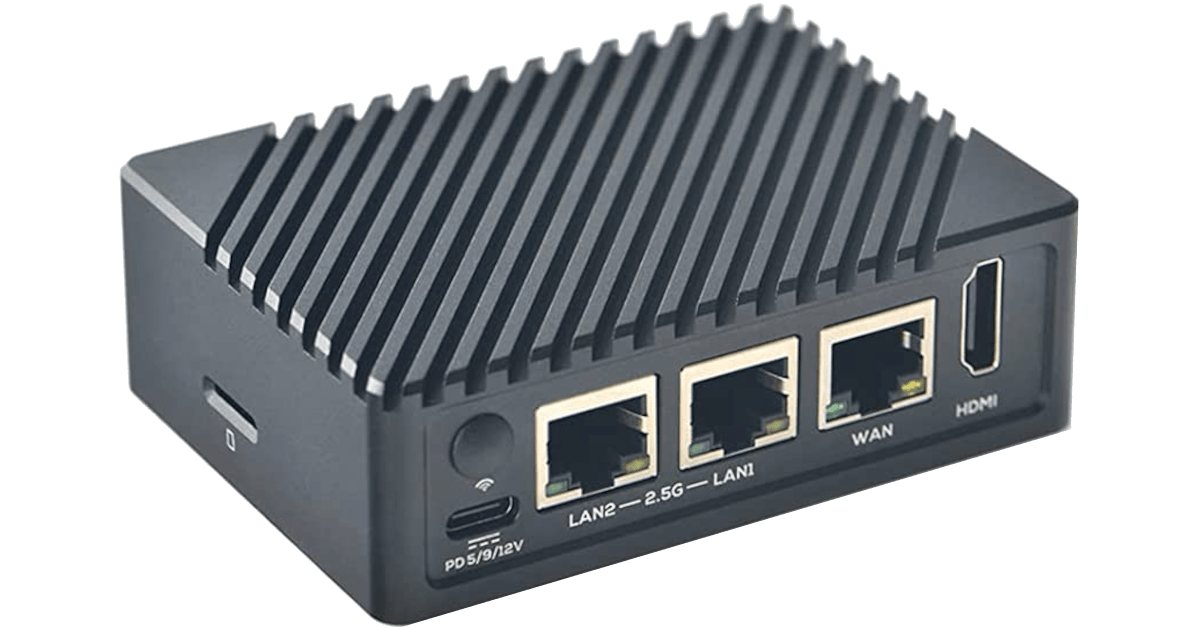 Agilicus Connector – NanoPI R5S
---
At this stage the connector is installed on this device. We will move on and configure SSH access next.
---
At this stage, we have finished the SSH setup. We can use it from the Agilicus Profile (web-based, any device), from the Start menu on a desktop operating system, or via the command-line on our desktop. It will work with Putty and OpenSSH.
Now let us configure a Web Application to see the web console of the NanoPi R5S.