A Modern Network Access and Security Platform
Provide simplified access for your support personnel and connect clients to their resources and applications securely with Agilicus AnyX. Deliver the tailored solution you and your clients need with the resilience that the modern cyber threat environment demands.
With Agilicus AnyX, you can deliver a network access and security strategy to your clients that is easy to implement while still having complete control and visibility over users, resources, permissions, and access. Eliminate the complexity and costs of an increasingly layered defence and network security stack with a Zero Trust Network Architecture that is cloud native and scales with you.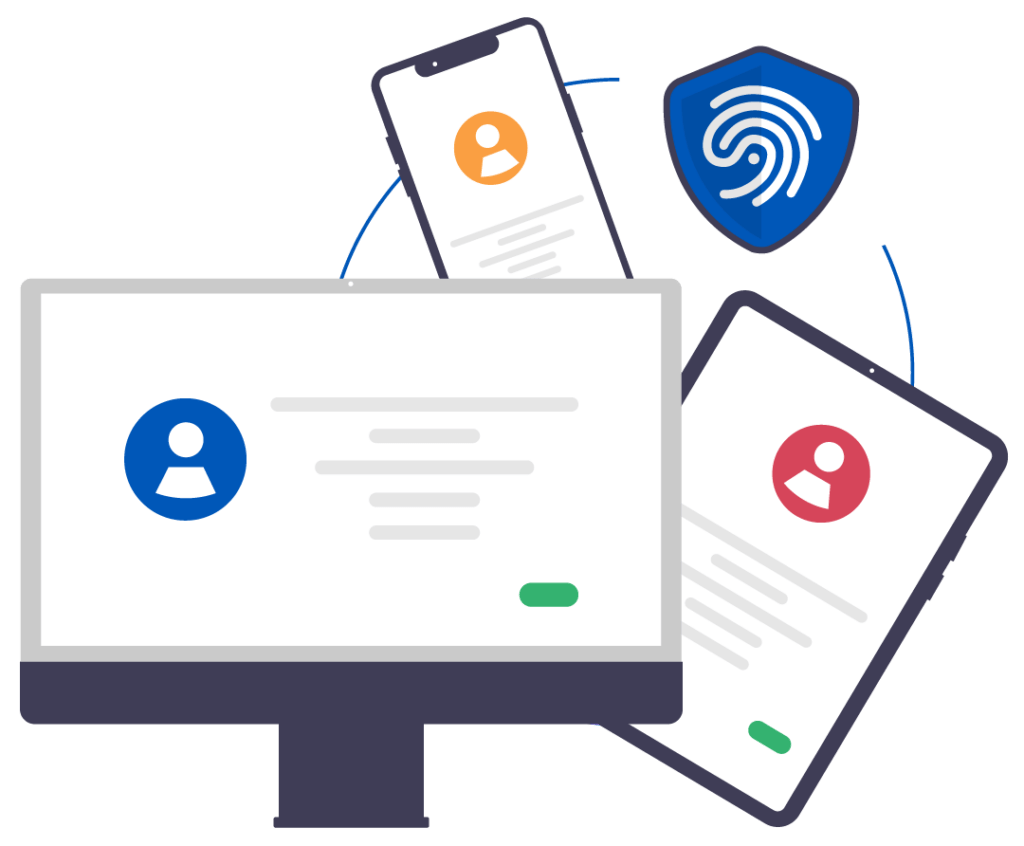 Onboard Any User
Embrace unique sources of identity and federate it into a single form of authentication for all internal and external users.
Manage Permissions
Fine-grained authorisation and privilege management paired with detailed auditing across resources delivers granular capabilities for assigning permissions across user groups.
Secure Access Capabilities Fine-Tuned To Your Needs
From web applications and remote desktops, to shares, thick clients, and databases, Agilicus AnyX enables simple, secure access for any user, on any device without the need for a VPN or client.
Become an Agilicus Partner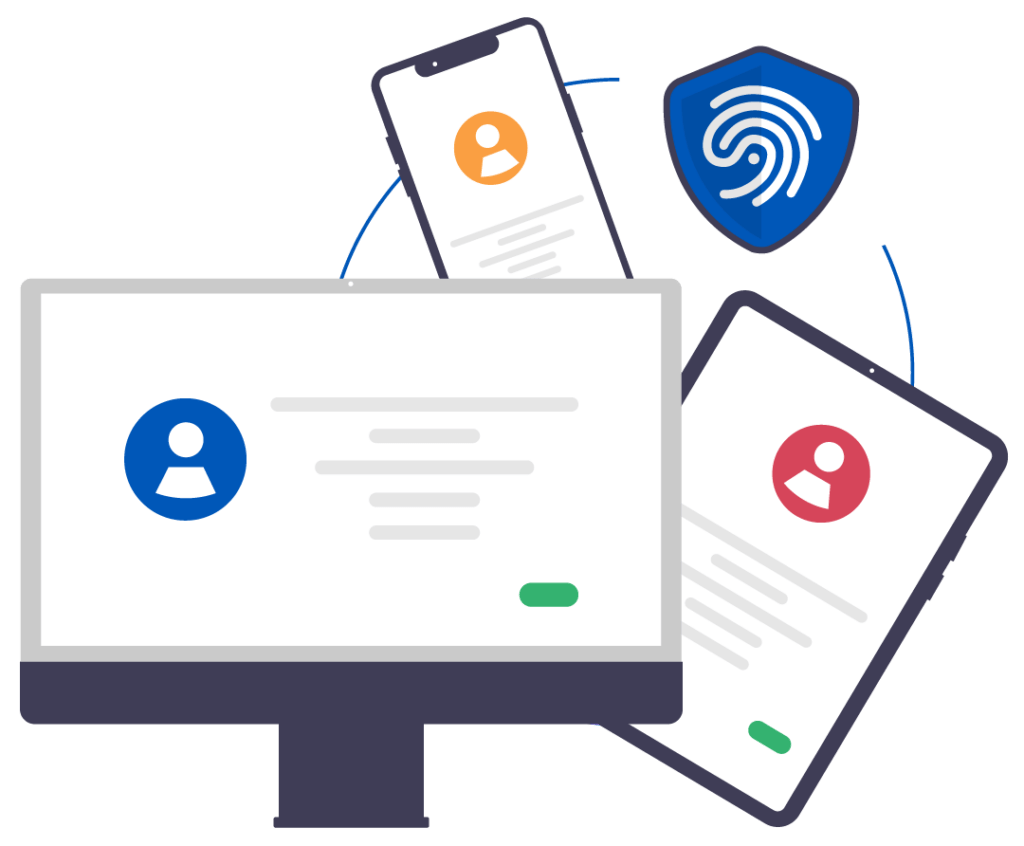 We take care of the 'hard' part of adopting cloud-native security so that our partners can focus on the success of their customers. Learn more about becoming an Agilicus partner, fill out the form or email us at marketing@agilicus.com.
Securely connect your clients in minutes not hours with a deployable model for adopting a Zero Trust security framework that collectively hardens cyber posture while streamlining access for everyone. We are dedicated to partner success and that means our cloud security experts and technical support team can help you get the most out of the Agilicus AnyX platform.