2023-09-14
@
17:00
–
18:00
UTC+0
Rockwell Studio 5000™ for Industrial Control Systems
How to Properly Secure & Grant Access
Learn how to secure and streamline your Rockwell Studio 5000™ for remote operations — without a VPN or software changes.
Webinar Highlights
Studio5000 excels at consolidating your customers' systems and effectively managing each one. Strengthen the security of connections and allow authorized users to remotely access the tools to increase your ability to appropriately and swiftly support your customers' needs.
After watching this webinar, you'll understand how to:
The Speaker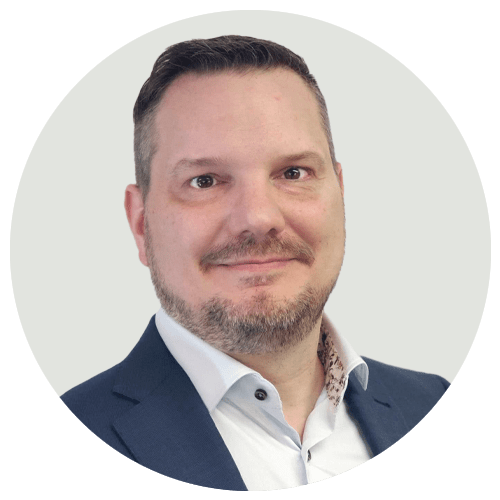 Nicolas St-Pierre, CTO at Agilicus
Nick leverages his 20+ years of experience in IT and cloud security to help organizations unlock the power of Zero Trust and modern cybersecurity technologies.
DIVE DEEPER
Protecting Industrial Automation Control Systems (IACS) from cyberthreats can be a tall task. Leverage micro-segmentation, Zero Trust, and identity to simplify IEC-62443 zones.