2022-09-13
@
17:00
–
18:00
UTC+0
On September 13, 2022 at 1:00PM ET we'll be live with special guest, Kush Sharma (Former CISO, City of Toronto) to discuss Vendor Access Management as a means to reduce Municipal cyber risk. You'll learn why Vendor Access Management is one of the most effective tools organisations have for reducing their attack surface while enabling secure, auditable access for authorised non-employees.
Municipalities like most organisations enlist the help of third party vendors and experts to improve the way services are delivered to their citizens. Unfortunately, these third parties also introduce cyber risk. Reserve your spot and join us to learn how your organisation can effectively approach vendor access management to reduce risk without it being a resource intensive project.
---
Inherited Cyber Risk from Employees and Vendors
Your employees and vendors need access to municipal resources, but they are also the source of inherited cyber risk. Vendors happen to be a common target for cyber criminals. So, what can Municipalities do to secure city resources against inherited cyber risk?
By enabling secure, auditable access for vendors, contractors, and third parties Municipalities can harden defences and contain the blast radius of cyber attacks while ensuring the right person has the right level of access, when they need it.
Join us on September 13, 2022 at 1:00PM ET to learn more about Vendor Access Management.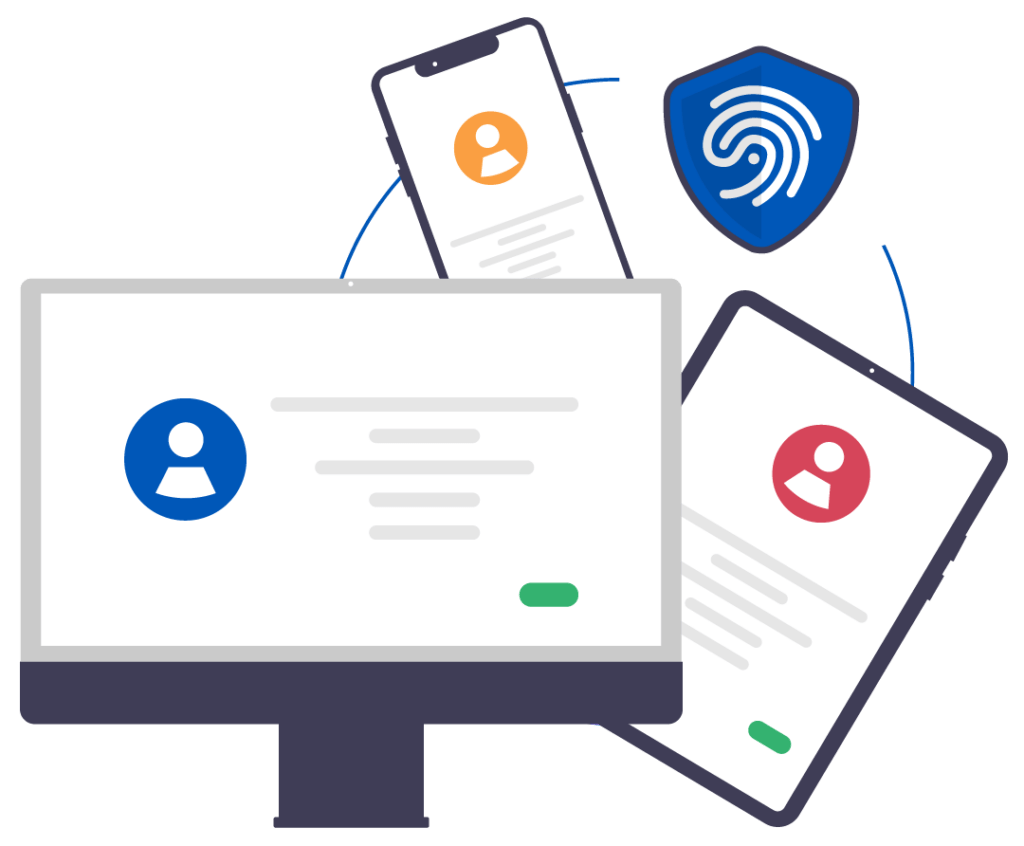 ---
What You'll Learn:
During this session, Don Bowman, cyber security expert and CEO of Agilicus, will be joined by Kush Sharma, former CISO at the City of Toronto to discuss Vendor Access Management as a way for Municipalities to reduce third party cyber risk. We'll also be holding a live demonstration of what Vendor Access Management looks like through a deployable Zero Trust Architecture platform. Join us and learn:
• How third parties, vendors, and contractors introduce cyber risk.
• How to approach the common security challenges of third party and vendor access.
• What Vendor Access Management under a Zero Trust Architecture looks like.
• How to enforce security controls for users outside of your organisation's domain or active directory.
• How and where to start with incremental deployment that scales with your organisation's needs.
Our Speakers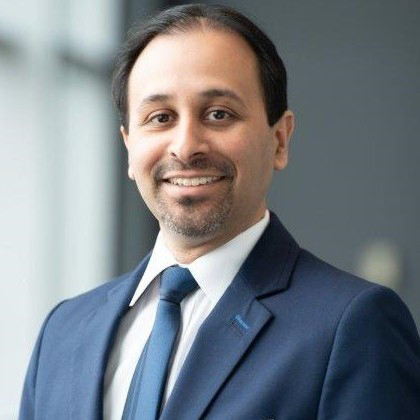 Kush Sharma, Director Municipal Modernization & Partnerships, MISA Ontario
Kush M Sharma is an award-winning leader and executive with 21 years of private and public sector experience across six industries. He is an active member of the cyber community, was named Global Enterprise CIO of 2020 related to digital architecture innovation and has led teams through breach response first-hand. Kush has a strong reputation as a trusted advisor known for innovation, partnerships, and service delivery. He also has broader leadership experience leading technology, change management and digital transformation teams.
Kush is the Director of Municipal Modernization & Partnerships at MISA Ontario. Prior to this, he was selected and served as the inaugural CISO for the City of Toronto and inaugural cyber executive for Saputo globally. He was accountable for establishing vision, strategy and transformation of the cyber organization at both organizations. As a Management Consultant with Accenture and Deloitte, he was an advisor for organizations from the Fortune 500, to SMEs, to all three levels of government.
Kush also has experience leading and managing the cyber components of 20+ Digital Transformation programs over his career. These ranged from 2-10 years in length with investments between 20M-1B. He has worked with diverse teams both onshore and offshore spanning multiple continents/countries within a 24/7 operating model.
Don Bowman, Founder and CEO, Agilicus
Don is a 30 year industry veteran in complex networking and cloud computing and has worked as a national advisor. As the founder and CEO at Agilicus, Don is able to combine his passion for cybersecurity with cloud native technology to make remote access easier, more secure, and affordable. Agilicus ensures any user, on any device from anywhere in the world can access authorised resources without the need for a VPN. The team at Agilicus believes strong security should be simple and affordable for organisations of all sizes.
Don recently completed a project with the Canadian Federal Government to explore the adoption of Zero Trust Architecture. Don is a former co-Founder/CTO of Sandvine incorporated which was acquired in 2017.
Learn how Agilicus AnyX works to secure organisations against third party vendor risk and improve security by limiting access without restricting productivity through Vendor Privileged Access Management.
The right approach to Vendor Access Management is self-managed, affordable and scales with your organisation's needs. Join us on September 13, 2022 at 1:00PM ET and learn how to limit access and privileges without restricting productivity for employees, vendors, contractors and third parties.