2022-06-14
@
17:00
–
18:00
UTC+0
Cyber security is a top priority for Municipalities everywhere. Each successful cyber attack can have devastating consequences, from revenue loss to public safety risks and economic repercussions.
Reserve your spot to attend this exclusive webinar on June 14, 2022 at 1:00PM ET as Don Bowman, cyber security expert and CEO of Agilicus is joined by Greg Markell, FCIP,CRM President & CEO of Ridge Canada. We'll be discussing the ways municipalities can improve their cyber posture and meet minimum hygiene requirements.
---
Improving Security and Cyber Hygiene
With the incredible number of cyber attacks targeting municipalities, it is increasingly important to improve security and cyber hygiene organisation-wide. Unfortunately, it hasn't always been easy to enforce secure access policies across resources and users.
During this session, we'll explore how to quickly deploy required cyber security insurance criteria like multi-factor authentication, detailed auditing, and privileged access management for users, applications, and resources. That includes securing critical infrastructure and operational technology, legacy applications, and SCADA systems.
---
What to Expect
What the common cyber insurance requirements are and what they mean for your organisation.
How to leverage a Zero Trust security framework to meet cyber insurance requirements without it becoming a massive project.
How to easily incorporate legacy applications and operational technology in your cyber security strategy.
A brief discussion with our experts and an opportunity to ask questions!
---
Our Speakers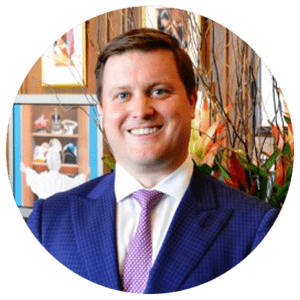 Greg Markell, FCIP,CRM President & CEO, Ridge Canada
Greg is the President and CEO of Ridge Canada Cyber Solutions (RCCS). Greg is a leading insurance expert on the topic of cyber and privacy liability. He has advised public, private, and non-profit organisations regarding their risk transfer of organisational exposure the cyber-related losses. Ridge Canada is a managing general agent, focused on providing insurance solutions for clients' cyber and privacy needs.
---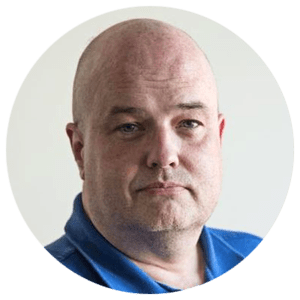 Don Bowman, Founder and CEO of Agilicus
Don Bowman is an expert in cloud security, has worked as a national advisor, and recently completed a project with the Canadian Federal Government to develop and adopt Zero Trust Network Architecture. Previously, Don was the CTO and Co-founder of Sandvine incorporated which was acquired in 2017.
Learn how a Canadian Municipality is using the Agilicus AnyX platform to protect the SCADA system at their water treatment facility and enable secure access to only authorised employees and non-employees.
---
Join us on June 14, 2022 at 1:00PM ET as our speakers dive into cyber insurance requirements and discuss what municipalities can do to improve security and cyber hygiene organisation-wide.