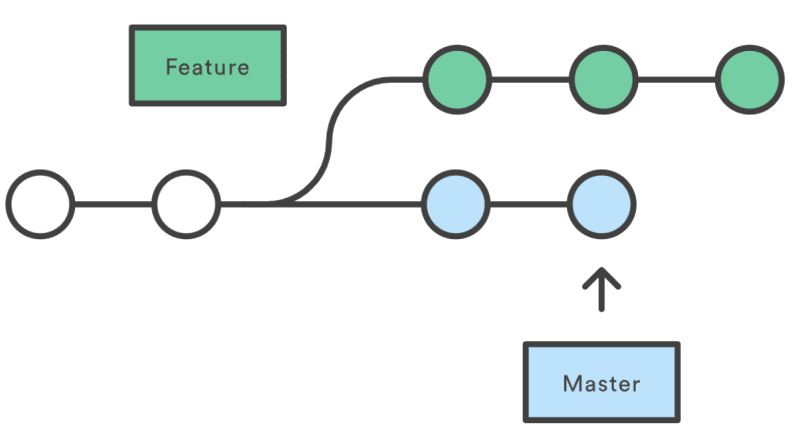 Prevent accidents from happening on un-merged feature branches with GitFlow and kustomize.
Cloud Native Day Presentation.
The dangers that lurk inside your Kubernetes Cluster, what to watch out for.
Ever wondered why so many breaches happen due to secrets being checked in to source control?
Want to make it easy to commit them to git, and be secure at the same time?
Read On!