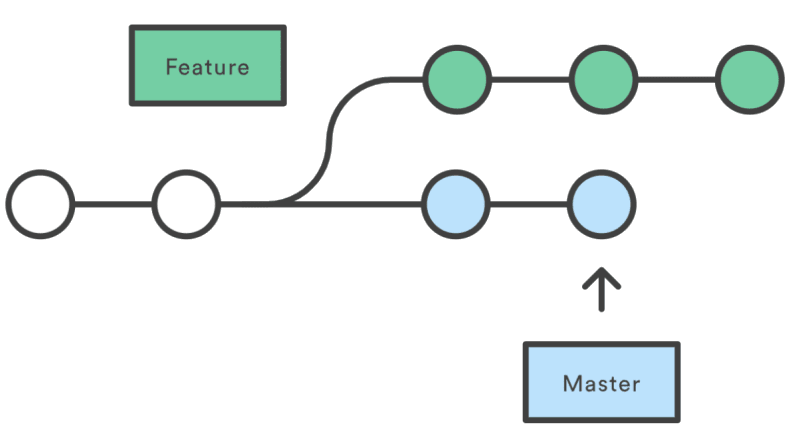 Prevent accidents from happening on un-merged feature branches with GitFlow and kustomize.
In the greater Montreal area? Come see me speak tomorrow at Cloud Native Day. The abstraction layers of 'container' and 'helm' etc often make people not think about the security issues. I run 'helm install X' or 'docker...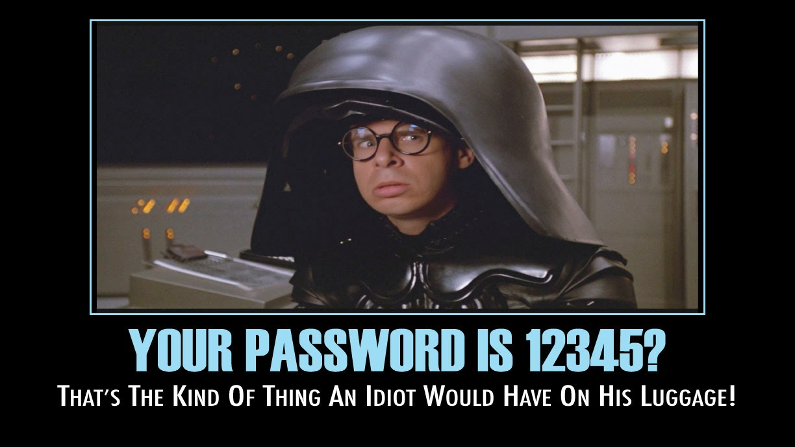 Ever wondered why so many breaches happen due to secrets being checked in to source control?
Want to make it easy to commit them to git, and be secure at the same time?
Read On!