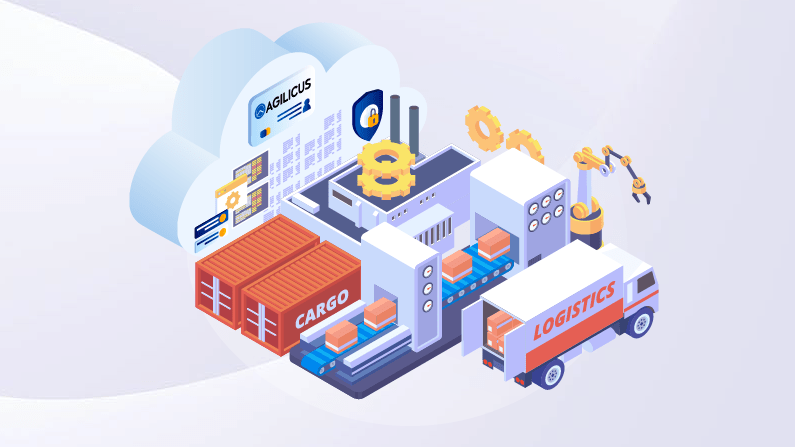 Devices on industrial control system networks are ill-equipped for the hardships associated with the Internet and remote access. Low-speed processors, infrequent firmware upgrades, spotty security research, Common Vulnerabilities and Exposures (CVE) publishing, etc.
This leads to a natural conflict: the operator is responsible for the security, and they are not willing to sacrifice security for accessibility since their business and reputation is at stake. The vendor wants the opposite – to have the least constraints and the most simplicity across their customer base.
Is there a better way? One that meets the security requirements of the operator's IT department as well as the access requirements of the vendors?
Yes: a Zero-Trust Industrial Network Architecture.