Season's Greetings from the Agilicus Team!
A Message from the CTO
As we prepare for the holiday season and a promising new year, I want to take a moment to thank all our customers for the trust they put into Agilicus when it comes to protecting access to their critical resources. We have spent the year 2022 advancing Agilicus AnyX platform capabilities at a rapid pace and continue to see new and novel use cases where our customers apply Zero Trust Architecture principles and expect this to continue in the year ahead.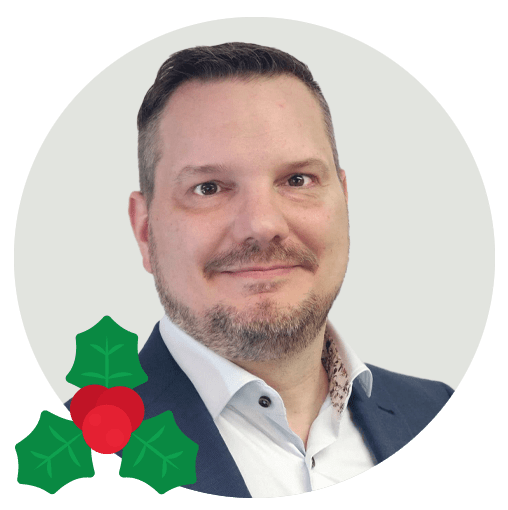 Nicolas St. Pierre
Chief Technology Officer
As we continue to enhance the platform in many areas such as User Interface, Network Optimization and various OT use cases, we always value our customer feedback on what makes Agilicus work for them. So thank you for making us the success we are today, and we look forward to delivering even more value to you with the Agilicus AnyX platform next year.
---
SSH over Web Browser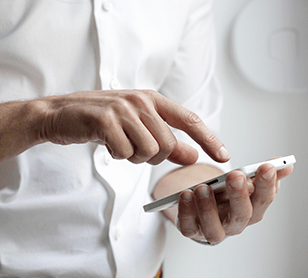 When it comes to sharing Network Resources over the Agilicus AnyX platform, many customers are familiar with the SSH, "jumpbox-without-the-jumpbox" functionality of our Agent Connector. Configuring remote SSH access is as simple as matching a Connector to an SSH-capable resource and assigning roles. Previously, access to shared SSH resources was accessible through auto-configured, Host entries in various SSH clients such as Putty and OpenSSH.
To make usability even more accessible, we recently released our Web Browser based SSH client in the User Profile interface. This means that any SSH resource can now be accessed easily and rapidly in the User Profile via our Web-enabled embedded client. The Web client offers end-to-end encrypted sessions by securing the SSH resource from browser to endpoint.
I invite you to give it a try or get in touch with us for a demo!
---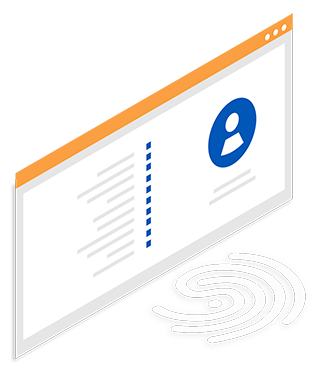 CASE STUDY
Secure Remote Access for Vendors
Learn how Agilicus AnyX is being used today to enable secure, remote, and auditable access to operational technology resources at a water treatment facility all without a VPN.
---
A Modern Air-Gap for Manufacturing
Malicious and state-sponsored actors are targeting manufacturing organisations. The frequency and severity of these attacks has only accelerated as targeting and reconnaissance against Industrial Control Systems (ICS) has reached new heights. A broken air-gap is a leading attack vector as organisations enable remote access through insecure means such as a VPN.

Enabling remote access and enhancing security don't have to be mutually exclusive goals – during this webinar we take a deep dive into the Modern Air-Gap and how to enable secure remote access without a VPN, client, or network changes.
---
Ridge Canada Cyber Solutions and Agilicus Partner
Read More »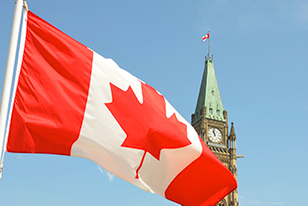 Agilicus Awarded Government of Canada Contract
Read More »