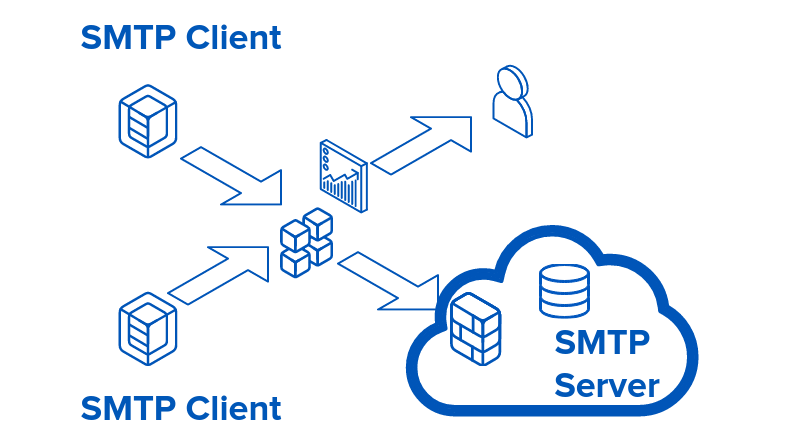 We commonly need to allow legacy systems to send SMTP email, allowing them to select from arbitrary addresses in our domain. This might include network monitoring, blogs, wikis, websites, etc.
For spam prevention purposes, our SMTP servers also prohibit relaying, allowing the system-administrator to whitelist a set of IP's.
In the public cloud, those IP's can be inherently unknowable, variable, changing, broad.