LEARNING MANAGEMENT
Your staff varies greatly. Some join you and stay for years. Others join you on an ad-hoc basis. Some team members have a desk, a device, a login. Others are very loosely coupled and work outside.
You may purchase training material, you may create your own. It might be simple (how to use the time-sheet system, book a vacation), it might be complex (regulatory, safety).
You need to show compliance on audit: all staff have taken WHMIS, read and understood social networking policies, acceptable use policies.
Its important that you can make it simple for these people to login, from any device, from any location, from any network. Securely, Simply, Safely.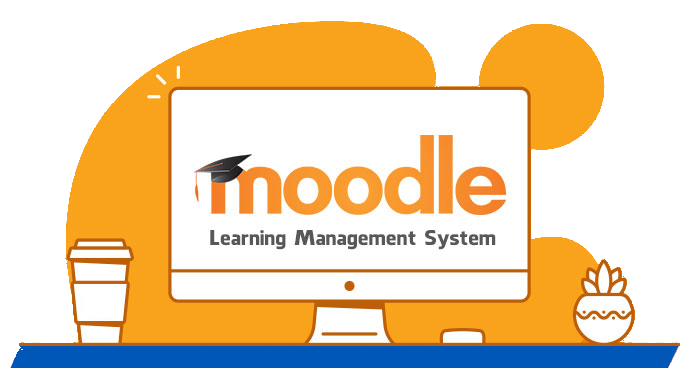 THE MOODLE
Moodle is an open-source learning management system. It is collaborative and makes it very simple to create and manage your own courses (as well as import ones from other systems in SCORM, H5P, and IMS formats). It manages users, who has taken what course, quizes, results, certificates: it is a full-featured system.
We have integrated it with our very simple authentication system. 1-Click, simple single sign on, allowing you to use Social logins (Google, Facebook, Linkedin, etc) or corporate (e.g. Active Directory, G Suite) credentials.
This is a fully managed system: we handle the hosting, the upgrades, the security patches, the storage, the SSL certificates. All you need to do is provide the students and the material.
You can easily create courses, everything from simple logistics (on-boarding of new employees, payroll, time-sheets, etc) to domain specific (safety, WHMIS, OSHA, etc). You can create and share your courses with your peers.
We want to make it simple, any user, any device (mobile, tablet, laptop), any network (no VPN). Simple, secure, modern.