Agilicus AnyX Product Updates
Message Update Status (Dynamic from Mautic)
No more updates please
Select here to stop receiving Agilicus AnyX product updates via email. You may still receive them via RSS, or by periodically visiting this page (bookmark it now!)
Updates Via Email
Periodically our team will curate specific Agilicus AnyX updates, tips, tricks, best practices, to be sent via email. You may view all updates on this page, or via RSS.
For more detailed information, see the Product Guide.
---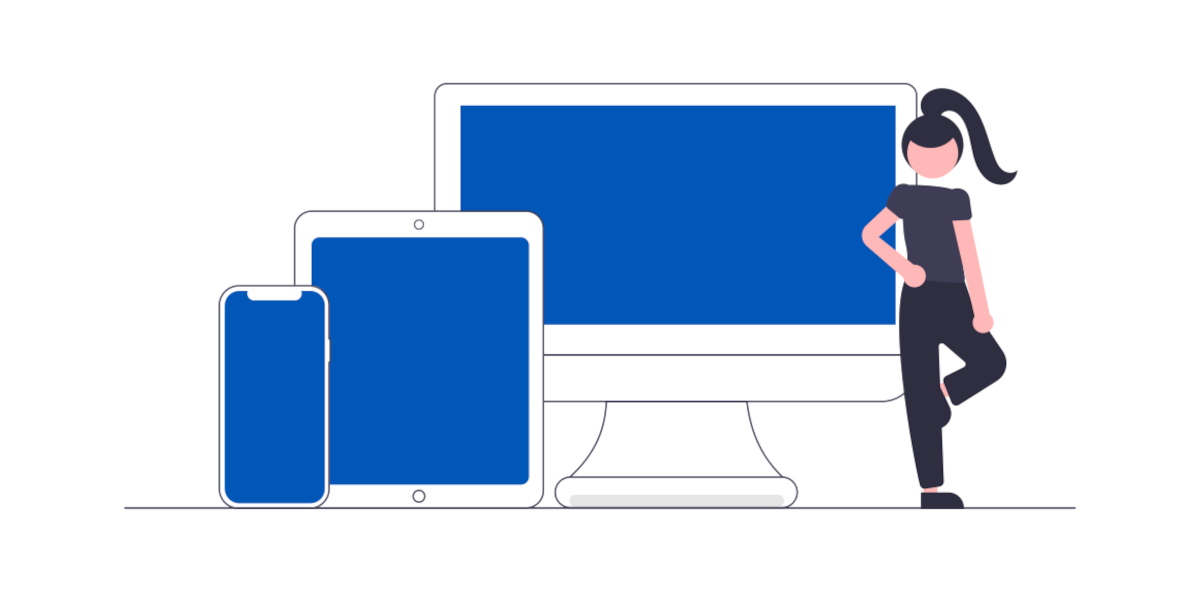 We'll help you understand the benefits of BYOD and the robust, secure support Agilicus AnyX offers so you are equipped with everything you need to allow it.