Securing Operational Technology with Privileged Access Management: Action Plan
Governments around the world are warning organisations within their borders to increase cybersecurity and awareness around critical infrastructure and operational technology.
Unsurprisingly, many regulatory bodies and cyber insurance agencies are taking note. Whether it's due to common tactics and techniques employed by malicious actors, state-sponsored cyber operations, or an unintentional insider data leak – your organisation will soon face the need for additional cybersecurity requirements and a Privileged Access Management strategy.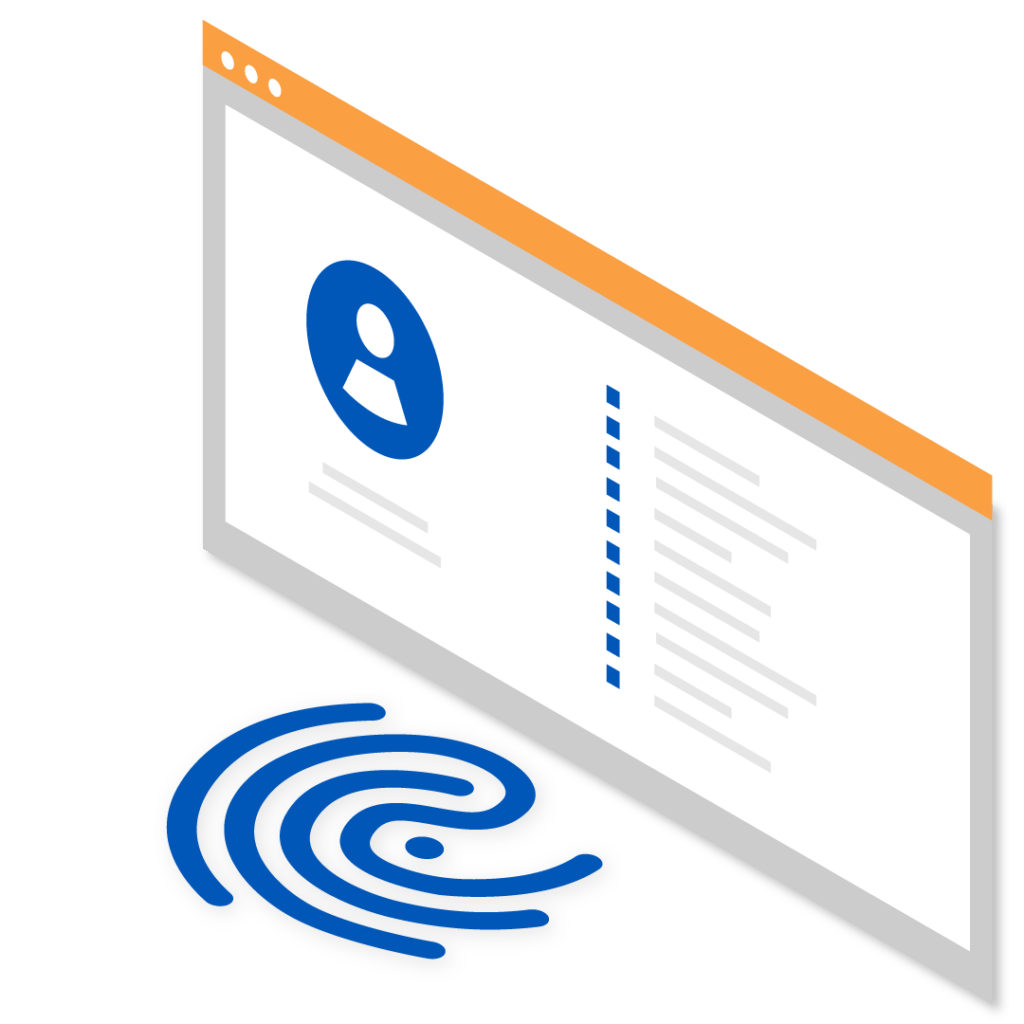 When users are granted access and privileges without proper security measures it opens the organisation up to a host of cyber risks with consequences that can severely impact the public. That's where a strong Privileged Access Management strategy and a zero trust platform comes in.
This action plan is designed to help organisations of all sizes overcome the biggest hurdle and identify the first 5 steps for implementing Privileged Access Management organisation wide. The right Privileged Access Management platform can quickly and affordably reduce the risk exposure created by users with unnecessary privileges to an organisation's resources.
Aim For Least Privilege Access
Least privilege access provides a way to centrally manage and secure access privileges while balancing cybersecurity and operational objectives. To better manage least privilege access, organisations can implement Role-Based Access Controls (RBAC) through their chosen Privileged Access Management platform. Role-Based Access Controls allow administrators to group individuals and provide permissions based on their common access attributes as determined by a role or responsibility.
5 Steps for Getting Started with Privileged Access Management
1. Planning for a Privileged Access Management Implementation
Planning enables improved cyber resilience and a more robust end-user access workflow in this case.
An organisation needs to think about who has access, what they can do with that access, and how it will affect other areas of the business. A top-down approach can help identify appropriate security controls for each type of personnel, role, and whether they have high or low-level access requirements.
Start by classifying the types of roles and personnel that make up your organisation and outline operational processes used to manage end-user and administrator accounts.
Ultimately, see where your current perimeter is in terms of users.
2. Mapping Privileges to Role-Based Access Controls
Access management should not be seen as an 'either/or' approach. Instead, access should align to the needs of an organisation and it's employees. In order to map privileges to Role-Based Access Controls, consider the job functions, value of information and data being accessed, and the minimum access a given user needs in order to complete their work successfully.
Role-Based Access Controls enables the seamless partitioning of users. That means end-users are empowered by a frictionless experience within a least privilege access framework. Similarly, administrators can have the necessary elevated access for their job – all while having a full audit trail.
3. Deliver the Right Access to the Right User with Identity
Now that you've defined who should access what – It's time to define how you ensure the identity of those accessing resources within your network.
The right platform will center on identity and should not limit you to one provider. Whether it's access to a remote system, resource, or web application – an end user's permissions will be tied to their identity and verified with a second factor. Once identified, they will be directly mapped to the resource(s) they are allowed to access. As a result, you will be able to provide secure access to those within your organisation as well as third parties to ensure that the user accessing the resource is who they say they are.
Federated Identity through Agilicus means that dispersed workforces, front-line workers, and off premise users can be easily folded into your organisation's access policies through Single Sign-On. Not only does this significantly reduce the attack surface and risk of attack via compromised users, it also reduces the friction an employee might otherwise experience in performing their job functions.
4. Auditing
Compliance requirements demand audits on network access. The good news is that with the right platform, comprehensive audits do not have to be a major IT project. Agilicus features granular auditing capabilities built into the product so that your organisation can monitor who accessed what, when, and for how long. This level of auditing detail acts as a safeguard for protecting resources and performing comprehensive security analysis so that your organisation can keep it's finger on the pulse and remedy any issues quickly and effectively.
A strong auditing system is integral to Privileged Access Management. If a breach were to occur, compliance needs to see that you already have a method in place to determine how far they got.
5. Fine Tuning to Get the Most Out of Privileged Access Management
Start by addressing the biggest risks to your organisation. From here a measured approach to adopting Privileged Access Management organisation wide can be taken. An incremental approach can deliver greater efficiency in deploying least privilege access policies across the organisation.
The right platform should be easy to deploy, affordable, and scalable. You can leverage Privileged Access Management as a tool to address your biggest attack vectors, while laying the groundwork for future strategic initiatives. This ultimately leads to an easy to manage implementation that is ready to scale to the needs of an evolving organisation.
A Checklist for Selecting the Right Privileged Access Management Platform 
Essential Privileged Access Management Platform Features
Benefits of Privileged Access Management
Why Agilicus?
| Platform Capability | Agilicus |
| --- | --- |
| Federated Identity | ✅ |
| Multi-Factor Authentication Across All Resources | ✅ |
| Identity Aware Web Application Firewall | ✅ |
| Privilege and Role-Based Access Control | ✅ |
| Fine-grained Authorisation | ✅ |
| Per-user, Per Application Auditing | ✅ |
| Cloud Native | ✅ |
| No end-user clients | ✅ |
| No network configuration | ✅ |
| No client and VPN required | ✅ |
| No Hardware or Gateways | ✅ |
| Invisible End User Experience | ✅ |
| No Minimum Commitments | ✅ |
| Deploy in an Afternoon | ✅ |
Get in Touch
Get in touch with our team to learn more about how Agilicus can help you achieve your Privileged Access Management objectives. Fill out the form below for a demo and to get started with a free trial.