2023-06-22
@
16:30
–
17:30
UTC+0
Unlocking Seamless Vendor Access Without Sacrificing Security
Modern manufacturing demands unprecedented agility and security. Welcome to our exclusive webinar designed to help you streamline vendor access, establish an air-gap around your must critical networks, and strengthen your cybersecurity, all at once.
Why Attend?
Join our cybersecurity experts as they guide you through these crucial points and beyond, leaving you with actionable insights and a solid game plan.
Connect with leading industry experts, enhance your cybersecurity, and revolutionize your vendor access procedures. Click the "Register Now" button below to secure your spot today!
Learn how creating a modern air gap drastically increases your security posture compared to legacy solutions like the VPN and TeamViewer
The Speakers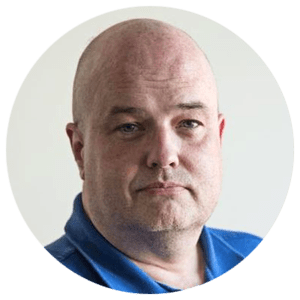 Don Bowman,
Founder and CEO, Agilicus
As Founder and CEO of Agilicus, Don Bowman is an expert in cloud security. He has worked as a national advisor, and recently completed a Zero Trust Network Access project with the Canadian Federal Government. Previously, Don was the CTO and Co-Founder of Sandvine Incorporated, which was acquired in 2017.