2023-06-15
@
18:00
–
19:00
UTC+0
Join us for an insightful webinar that illuminates the rapidly evolving landscape of cyber insurance in Canada. This event brings together experts from Agilicus and Ridge Canada Cyber Solutions, who are leading the way in the cybersecurity space.
Why Attend?
Understand the Must-Haves: With cyber threats on the rise, tools such as cyber security awareness training and multi-factor authentication have become essential. Learn how they contribute to a robust cyber defense and what insurers are expecting.
Master The Requirements: Dive deep into the crucial elements of cybersecurity such as privileged access management, IT/OT segregation, and multi-factor authentication (VPN, RDP, email access, privileged account access, and access to backups). Enhance your understanding of these key components.
Expert Insights: Our panel of industry experts from both Agilicus and Ridge Canada will share their extensive knowledge and insights, preparing you for the risk transfer process.
Insurance Requirements: Gain an understanding of the 2023/2024 cyber insurance market in Canada and understand how Agilicus aligns with these requirements.
Cyber Defense Review: Learn how to conduct a thorough cyber defense review in line with the requirements. See first-hand how Agilicus' advanced features can help facilitate this process.
Question & Answer Session: Have your queries addressed in real-time by our expert panel and gain insights into the practical application of Agilicus and Ridge Cyber offerings in your organization.
The Speakers: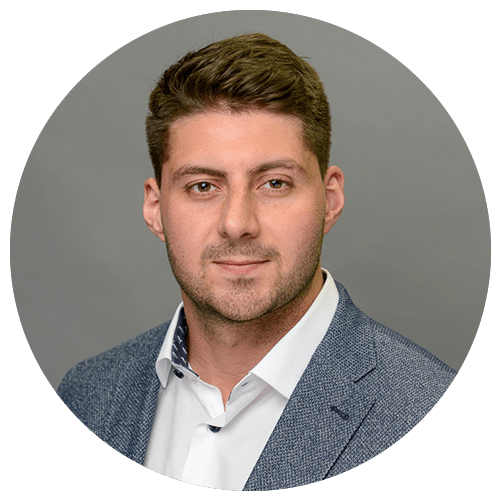 John Chiappetta, Account Executive, Agilicus
John leads Customer Engagement and Sales at Agilicus where he helps organizations overcome various cybersecurity and remote access challenges. Prior to joining Agilicus, John worked with public and private sector organizations of all sizes to enhance their use of data and innovation to improve services, inform local decision-making and drive product development. John has worked with municipalities across North America to create the Open Cities Index, helped manage the National Open Data Exchange, and has worked on Smart Cities projects such as Smart Parking and Housing initiatives. In doing so, John has extensive experience with emerging technologies such as Big Data, 5G, IoT, and Zero Trust Remote Access.
Greg Markell, President & CEO, Ridge Canada Cyber Solutions
Greg is a leading insurance expert on the topic of cyber and privacy liability. He has advised public, private, and non-profit organizations regarding their risk transfer of organizational exposure to cyber-related losses. Greg has been published in numerous insurance publications and speaks frequently on the topic of cyber and privacy liability for public and private organizations. He also sits on the advisory board of InfoSec TO, which is a joint collaboration between private businesses and the Toronto Police Cyber Forensics unit.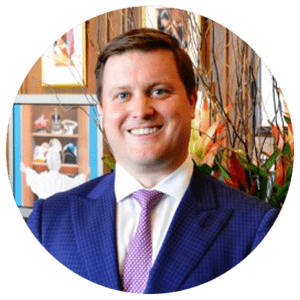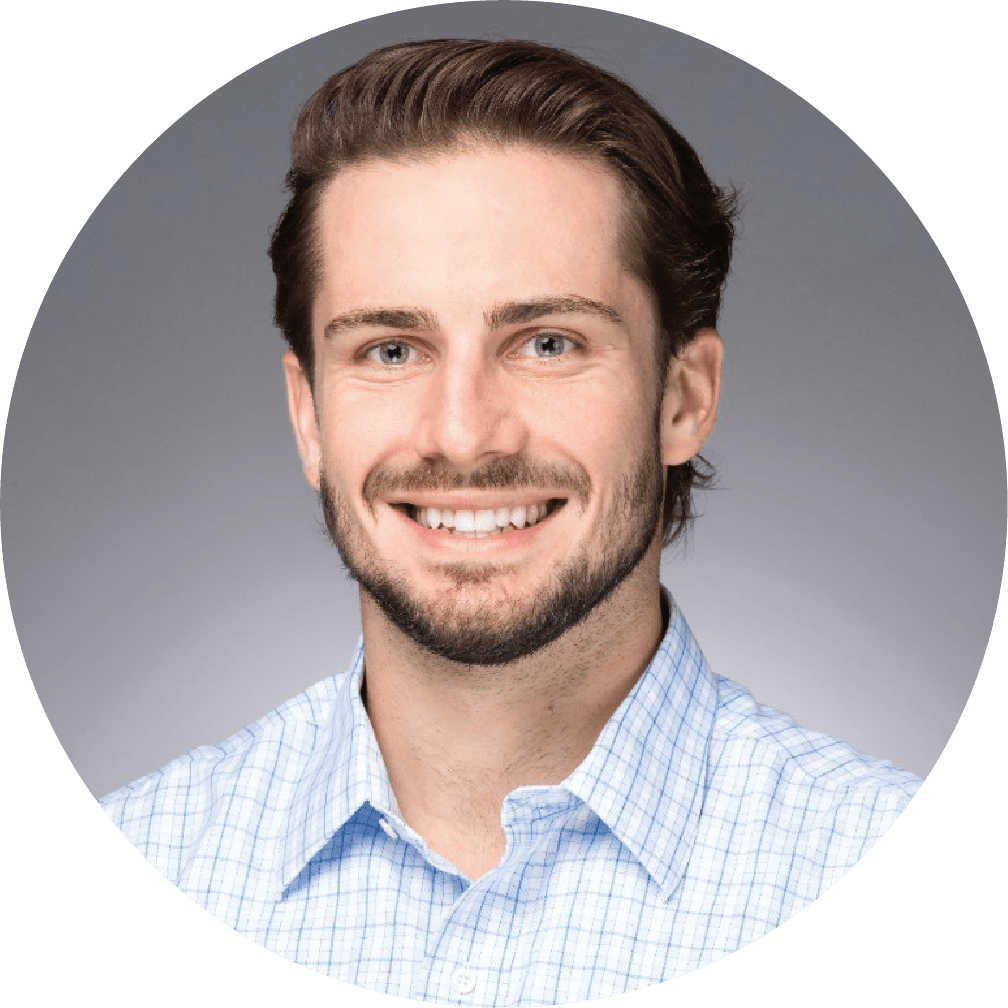 Mathew Alkerton, Senior Vice President, Ridge Canada Cyber Solutions
Mathew Alkerton joins Ridge Canada Cyber Solutions as of February 2021 as Senior Vice President focusing on cyber underwriting, broker experience, and education in Western Canada. Matt has specialized in Cyber, Director and Officers ("D&O"), Errors and Omissions ("E&O"), and Crime insurance as both a broker and an underwriter since 2011. During his personal time, Matt enjoys giving back to the younger generation of insurance professionals and has done so with the Young Insurance Professional organizations in both Ontario and British Columbia.
Better understand the advantages of cyber insurance and the steps needed to secure coverage. With Ridge Canada and Agilicus as your guides, learn how your business can move forward securely and confidently.
Embark on a journey toward enhancing your organization's cybersecurity preparedness.
---