2022-12-08
@
19:00
–
20:00
UTC+0
We'll be live on December 8 at 2:00 PM ET with Derek Smith of Signature Automation and Bryan Parr, (Agilicus). Join us for a great discussion on enabling secure remote connectivity to public sector critical infrastructure and SCADA systems without a VPN.
Increasingly volatile weather events and the rising risk of cyber attacks are adding pressure to more quickly resolve incidents at municipal infrastructure sites. Derek will share his insights on the challenges of enabling remote access to SCADA applications for Municipalities, especially at geographically isolated sites. He'll also share how he's been able to effectively achieve secure remote connectivity through Zero Trust.
During this session, Bryan will do a live demonstration on how Agilicus works to enable access to specific systems within a secure network – all without ever exposing them to the public internet.
Reserve your spot for December 8 and learn how you can enhance security and deliver greater visibility while enabling secure remote access to SCADA systems without a VPN, client, or network changes.
Our Speakers: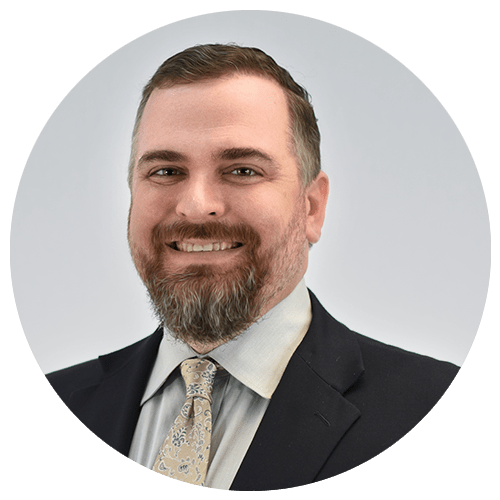 Derek Smith, Signature Automation
Derek has over 15 years of experience installing industrial architecture in numerous large facilities, including both DCS and SCADA systems. He has managed SCADA projects with up to $110M in construction costs for a variety of clients worldwide. His expertise includes industrial process control networks, automation design, programming, field commissioning, and SCADA training for multiple market sectors, including water/wastewater. He leads Signature Automation's team for SCADA consulting and has implemented numerous improvements throughout the utility industry.
Bryan Parr, Agilicus
Bryan is passionate about helping organizations bring the best security practices into their workplaces and has developed deep expertise in cybersecurity over the last 7 years. During this time Bryan has worked directly with local governments and public sector agencies to identify vulnerabilities and mature their security posture through audits. Throughout his professional history, Bryan has been an advocate for the use of technology in local government and knows firsthand just how challenging it can be to securely adopt innovative solutions.
Learn how a water treatment facility is using Agilicus to enable secure, remote connectivity for internal technicians as well as third party vendor partners. Agilicus AnyX is being used today to enable secure, least privilege access to the facility SCADA system, without requiring network changes or a VPN.
Join us live on December 8 at 2:00 PM ET and learn how to provide convenient, secure, remote access to operational technology resources like a SCADA application to enhance operational readiness and reduce the time, costs and complexity of connecting.