2022-10-27
@
17:00
–
18:00
UTC+0
Join us online on October 27 at 1:00PM ET and learn how to enable secure, remote access to Industrial Control System resources and applications for maintenance and troubleshooting without the need for a VPN or new hardware. You'll learn how to keep critical systems off the public internet while still enabling secure access to specific systems.
What to Expect:
• How to enable per-user access to eliminate shared credentials
• How to easily enforce multi-factor authentication for access.
• How to reduce the time and costs of remotely connecting.
• How to implement enhanced auditing for a clear view of who is doing what, when.
• How to enable just-in-time access for the right users, to the right resources without a VPN.
During this session we'll demonstrate how you can easily enable seamless remote access to your industrial controls systems without the need for a VPN.
---
Balancing Cyber Risk with Vendor Access
Security is a top of mind concern for businesses everywhere especially with growing concerns over shared credentials, over-privileged access, and enforcing multi-factor authentication for access per user. It's no surprise operators are no longer allowing remote access to industrial control system applications with traditional solutions like a VPN or other remote access tools (TeamViewer, LogMeIn).
How can organisations and their vendors, integrators, and third party providers safely enable remote access for maintenance and support of Industrial control system resources without compromising on security?
Join us and learn how a modern access solution can enable secure connectivity to resources like an HMI application or PC on the factory floor for employees, vendors, and customers – all without a VPN, new hardware, or client. You keep industrial control systems and networks secure with least privilege access per user that is auditable and doesn't require any new user ID's or passwords.
---
Our Speakers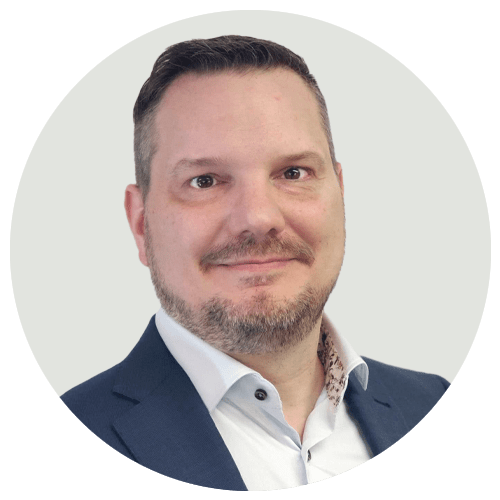 Nicolas St. Pierre, Chief Technology Officer
Nicolas brings over 20 years of experience in the information technology and the cloud security industry. He has helped the world's largest carriers and networks adopt next generation technology such as 5G and the cloud. At Sandvine, Nick rose to the role of Vice President, Office of CTO (OCTO) and reported directly to the CTO. While at Sandvine, Nick contributed the company's Active Network Intelligence portfolio, 5G strategy, and guided innovation in the solutions roadmap. Previously, he founded Bering Media Inc. where he acted as the Chief Technology Officer and Director, developing privacy enhanced, hyperlocal advertising technology. Prior to joining Agilicus as CTO, Nick was the Field CTO in Canada at Lacework, a leader in cloud security.
John Chiappetta, Account Executive
John leads Customer Engagement and Sales at Agilicus where he helps organizations overcome various cybersecurity and remote access challenges. Prior to joining Agilicus, John has worked with public and private sector organizations of all sizes to enhance their use of data and innovation to improve services, inform local decision-making and drive product development. John worked with municipalities across North America to create the Open Cities Index, helped manage the National Open Data Exchange and has worked on Smart Cities projects such as Smart Parking and Housing initiatives. In doing so, John has extensive experience with emerging technologies such as Big Data, 5G, IoT, and Zero Trust Remote Access.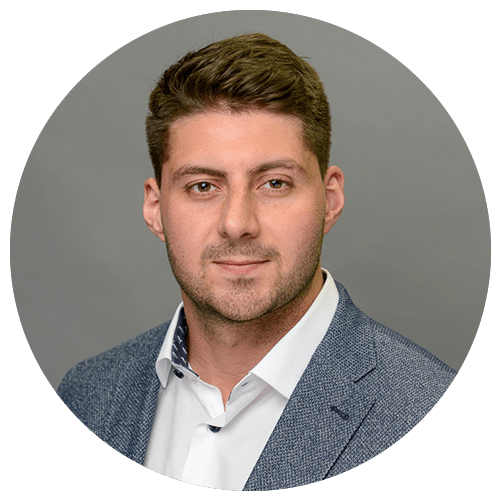 Join us and learn how to get support from your clients IT department with a solution that ensures resources and applications are not visible on the internet while still being accessible to authorised users.
Learn how a water treatment facility is using Agilicus to securely connect engineers and technicians to the facility SCADA system, enforce multi-factor authentication, and leverage detailed auditing to protect against attack.
Join us live on October 27 at 1:00 PM ET and learn how to enable VPN-less access to your Industrial Control System resources to provide convenient, secure connectivity without the cost and complexity of a VPN.