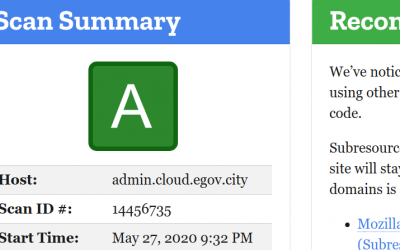 Meet Hank. Hank is a web application with a dark secret. It trusts you the user to not change things in the browser. Bad Hank. Learn how to fix it!
Subscribe for updates
We'd love to stay in touch. There are two groups you might consider, the 'Announcements' are infrequent things we have to say about our progress, and 'Blog' is a more frequent set of updates (that you can also get via web-push notifications by clicking the bell in the lower-right).
Don't worry, you can unsubscribe anytime, and we don't sell or transfer this list. It's just between us.